SINCE 1946
                    PARROTTA STUDIO LLC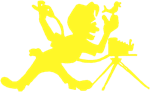 PHOTOGRAPHY VIDEO PRODUCTION VIDEO CONFERENCING TIME-LAPSE VIDEO
Since 2008, we have been the inexpensive and effective solution!
Instead of traveling to your next meeting, bring the meeting to you!
Are you tired of the cost, hassle, delay and all of the anxiety associated
with traveling?
Save time and money by conducting a meeting via a video conference or Live streaming.
Using state of the art technology, face-to-face communication is as easy
as walking down the hall , down the street or at your desk!
Unlimited Uses:
• Legal depositions
• Medical assessments
• Training
• Sales presentations and product launches
• Business to business consultancy services
• Company meetings - Local, Regional or Internationally
• Job / Recruitment interview
Call or e-mail us today to arrange
your video conference!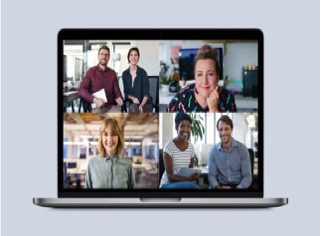 VIDEO CONFERENCING - LIVE STREAMING