SINCE 1946
                    PARROTTA STUDIO LLC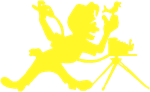 PHOTOGRAPHY VIDEO PRODUCTION VIDEO CONFERENCING TIME-LAPSE VIDEO
There are endless opportunities to create images for all of your business communication needs, such as websites, adverstising, corporate events, public relations, brochures.
From concept to the final product.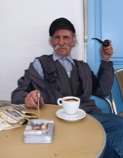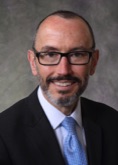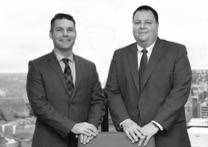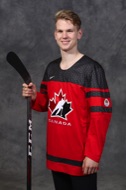 With years of experience in video production, Parrotta Studio will share ideas and concepts with any businesses that are planning an upcoming project or event.
Depending upon the project scope,we will utilize the skills of freelance professionals with whom we have time tested relationships in the areas of videographers, lighting, audio recording, scriptwriting,video editing, etc.  Adept in the various available and changing technologies, Parrotta Studio recommends the appropriate equipment to fit the project.