SINCE 1946
                    PARROTTA STUDIO LLC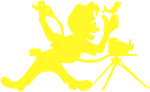 PHOTOGRAPHY VIDEO PRODUCTION VIDEO CONFERENCING TIME-LAPSE VIDEO
Parrotta Studio produces professional digital photo ID cards that provide groups, membership associations or small companies the ability to positively identify your employees. We can come to your place of business or use our studio facilities to photograph each individual.  Using a pre-approved graphic design, we print the high- resolution image and company or association information on quality plastic (PVC) wallet size cards.
Options include: signature strip, magnetic strip for encoding, Bar codes, contact and contact-less "Smart" cards.
Wearing Options: Slot Punch, Strap Clip, Neck Lanyard and Badge Holders
Why Consider a Photo ID Badge?
Business owners and managers face many challenges in securing property and assuring employee safety. Here are some reasons why our clients have converted to a Photo ID system:
• Security Photo Identification for employees, visitors, contractors
• Provide employee convenience for entry into restricted areas or
buildings requiring positive Photo ID
• Improved office security for safer environment
What types of Businesses Can Benefit?
• Membership Associations
• Fire & Safety Department Organizations
• Legal Offices – Law Firms
• Small to Medium Size Businesses
• Municipal Offices – State, County, City or Town
• Real Estate Offices (Agent ID)
• Country Clubs (Private and Semi-Private)
• Fitness Clubs
• Daycare
• Construction Firms
• Schools/Colleges/Universities
• Any Services Sector Business with Field Rep Loyalty cards
Fast Turn-around!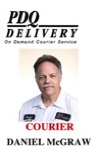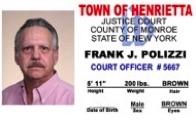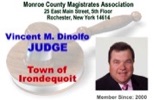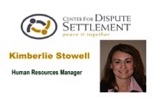 MEMBERSHIP / IDENTIFICATION AND SECURITY BADGES...